You are currently in preview mode.
Weekly Vacation Specials
Get inspired with fantastic vacation promotions

Just a glimpse to reignite your sense of wanderlust
Vacation Spotlight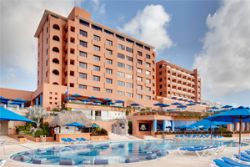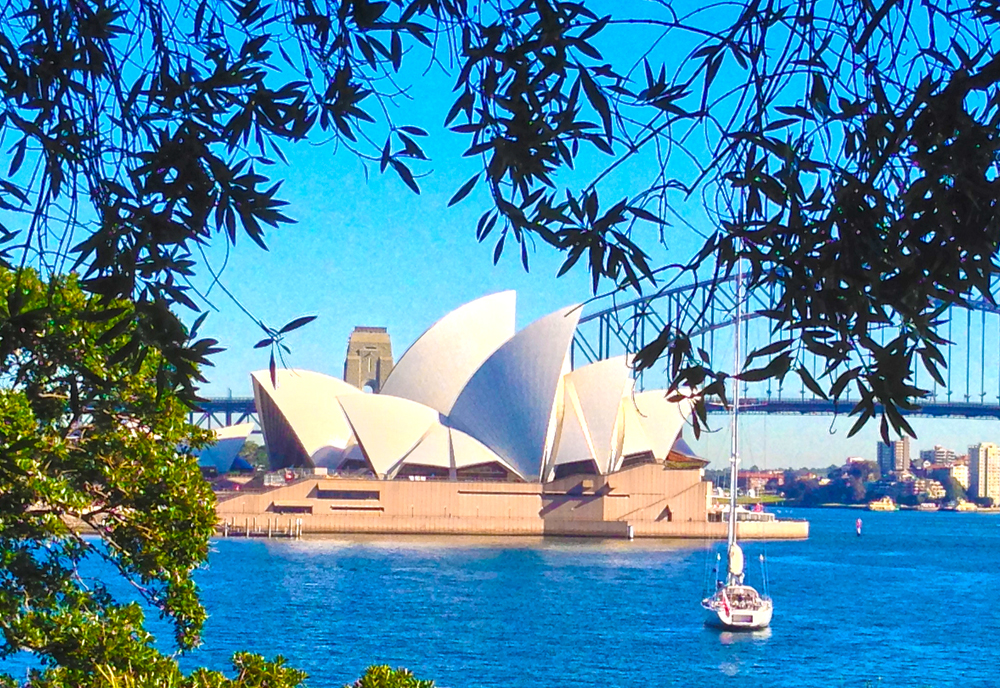 Outback to the Glaciers
Venture through the natural splendor of New Zealand's Southern Alps and the stillness of Australia's rugged Outback. Delve into the underwater world of the Great Barrier Reef. Take a "Dreamtime tour" in the Outback, introducing you to Aboriginal life and culture. Tour Sydney Opera House with an expert guide. Enjoy a delightful dinner cruise of Sydney Harbour. Meet Australia and New Zealand's famous wildlife up-close. Settle in for a 3-night stay in Queenstown. Cruise Milford Sound. From Alice...