The Baltics Revealed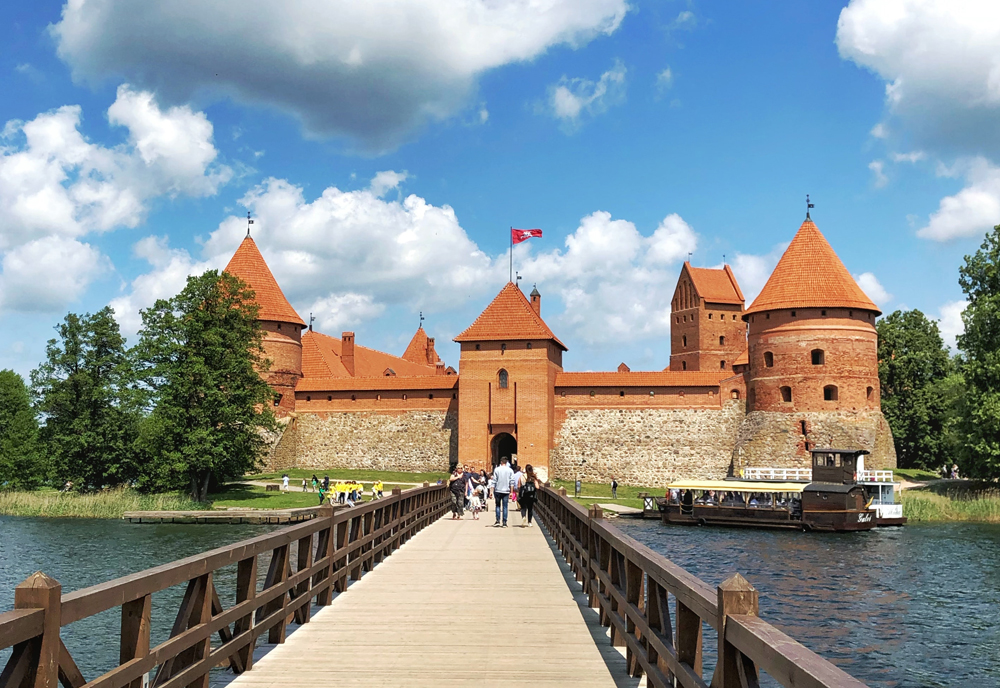 The Baltics Revealed
From the Middle Ages to the height of the Russian Empire, experience the kaleidoscope of influences in Lithuania, Latvia, Estonia, and Russia. Relish the timeless charm of Vilnius and explore its cobblestone streets – by bike or on foot. Step into the pages of a fairytale at Trakai, an island castle with soaring pines and grassy shores. Embrace the historic past of Riga when you spend two nights in the opulent Old Town. Taste traditional Latvian flavors in a hands-on cooking class. Peek into the rural heritage of the Baltics at the Estonian Open Air Museum. Feel like a Russian tsar at the colossal Winter Palace. On the precipice of all things old and new, discover a melting pot of cultures and medieval heritage in the Baltics.

With Collette, the World is Within Your Reach
True adventures go beyond incredible destinations or inclusive packages. Collette delivers a sense of possibility across all seven continents.
Since 1918, we have been sharing our love of travel. Today our worldwide travel collection features comprehensive land tours, river cruises, rail journeys, small group tours, family trips, garden holidays and more. With Collette, wake each morning on tour with a new experience in f
...